The Cascade's first business opens today – and it's a sweet one.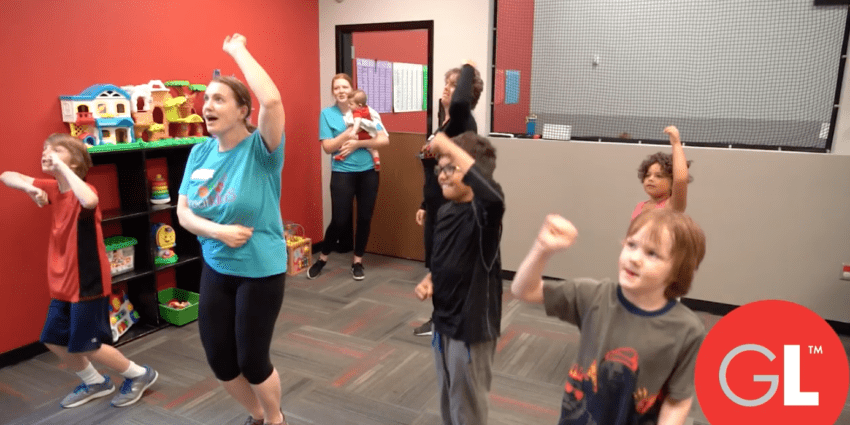 GreatLIFE Golf & Fitness members love the hands-on child care offered during workouts, but now kids have a new way to get fit while their parents are at the gym.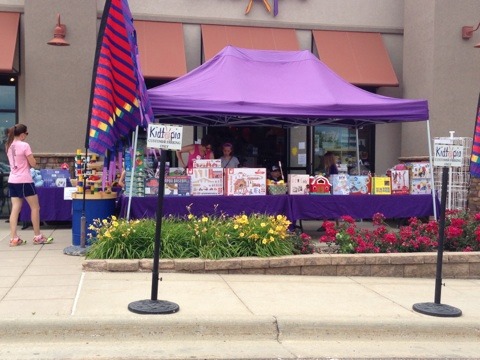 If you love a bargain, make sure you stop by Dawley Farm Village starting today. Some stores are gearing up for new shipments of product and holding Crazy Days sidewalk sales, featuring deals on current inventory.
Sioux Falls-based Bird Dog Equity Partners has sold a Texas technology company it owned to a Germany company that's the world's leading manufacturer of anatomical and biological education and simulation for science, health care and patient education.
Get ready for a new experience retrieving your luggage at the Sioux Falls Regional Airport.
A free and informative upcoming webinar series addresses tons of timely topics in the business world.
They took different paths to get to POET but these women all agree: Their STEM careers are helping them change the world in more ways than one.
When they decided they wanted to own a business, this Brandon couple found Pizza Ranch was such a perfect fit they quickly doubled their locations.
It hasn't been an easy year for many in Minnehaha County, but there are some bright spots too. We caught up with County Commission chair Jean Bender for her perspective on the county's opportunities and challenges.