A certificate program in telehealth developed by a board consisting of Avera eCARE representatives, Harvard University medical faculty physicians and others has been launched nationally.
He's a Twin Cities native, Augustana grad and a business banker who started his new role during the pandemic. Get to know Tom Ries at The First National Bank in Sioux Falls.
Before Augustana University was forced to adopt a hybrid of in-person and remote learning, new technology was already in place to make the shift successful.
This firm set out to create a place where workers would want to come to work — and it succeeded.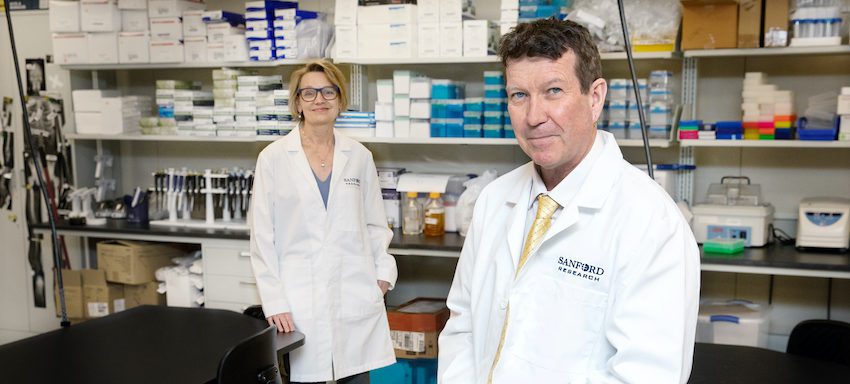 Whether patients have mild COVID-19 symptoms or are seriously ill, there's a team at Sanford Research working to address and combat every step of the novel coronavirus.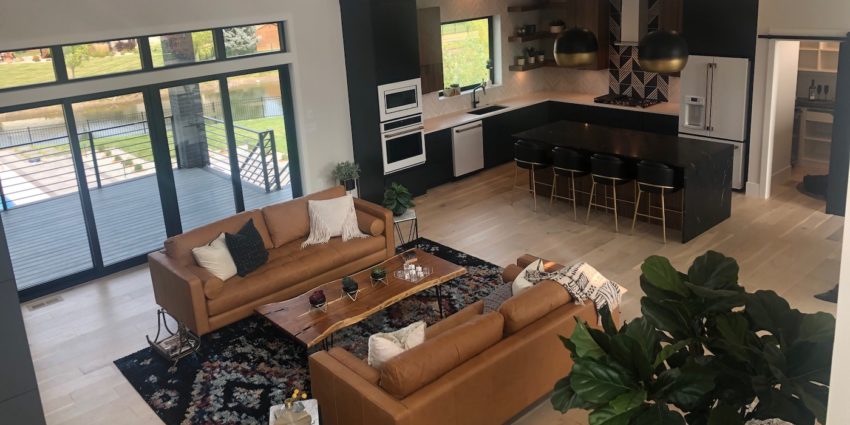 It's Scandinavian-inspired, boasts a huge in-ground pool and even has an upstairs deck to practice your golf game. That's just one of 60 homes on the fall Parade of Homes this weekend.
Runnings is nearly up and running with its new store on the east side.
Developers will get a chance to propose projects on two city-owned downtown parking lots.