SiouxFalls.Business is supported by a limited number of corporate and nonprofit content partners. For information on sponsorship opportunities, please contact Jodi Schwan at jodi@siouxfalls.business.
Avera's cancer research has a new leader with a big vision to bring new trials and treatments to the region.
The pandemic has produced lots of heroes – including some unsung ones who are keeping companies connected and allowing employees to work remotely.
COVID isn't the only virus lurking out there. Be extra cautious online to make sure you don't become a victim of scams, identity theft and other bad actors.
"I thought, 'That is exactly what I've wanted from the start. This is what I need.' " When history, biology and religion came together at Augustana, a new minor that couldn't be more timely was born.
Building bridges: From Eighth Street downtown to tackling projects over the winter, this team is getting them done.
Sanford's World Clinic partnership in Costa Rica is helping bring the country best practices in fighting COVID-19.
Summer isn't over yet, but if you're running out of ways to spend it we've got some ideas.
The auto market is doing some very interesting things this summer. Here's what you need to know before buying or trading your vehicle.
Meteorologist Phil Schreck has a message for other men: Try to avoid being shy about your health – it could save your life.
When Kim Wahl first walked into a GreatLIFE gym, she was feeling anything but great. Five years later and 193 pounds less, she's an inspiration for all.
As businesses face interruptions and temporary restrictions, tenants and landlords should be ready to address these COVID-related issues.
Your business must address three general areas of cybersecurity: prevention, detection and response. This guide will help you assess how you're doing.
Want to learn the same approach that helped a local e-commerce company thrive during COVID? Hear from the experts at this virtual conference next month.
Wearing glasses while caring for critical COVID patients wouldn't work for this pulmonologist. This cutting-edge vision correction approach did.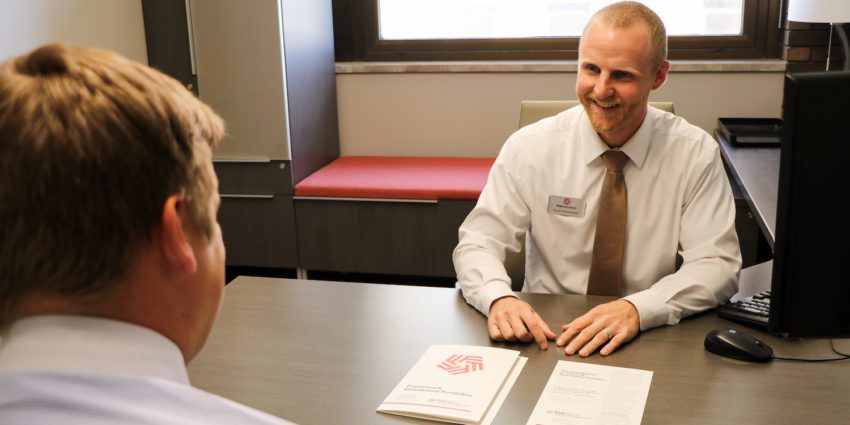 By coordinating an estate plan with appropriate professional advisers, you can ensure that your assets will get to where you intended them to go.