Here's the home for your conferences, seminars, workshops and other business-related events. Email them to jodi@siouxfalls.business.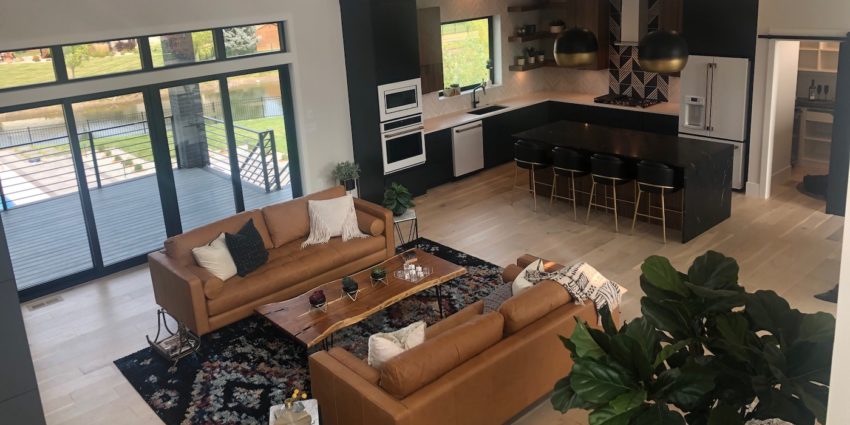 It's Scandinavian-inspired, boasts a huge in-ground pool and even has an upstairs deck to practice your golf game. That's just one of 60 homes on the fall Parade of Homes this weekend.
Excessive participation in social media can haunt people and their businesses more than they might realize, says an expert coming to this cybersecurity conference.
The annual meeting for the Greater Sioux Falls Chamber of Commerce will look different this year with organizers limiting the number of in-person tickets.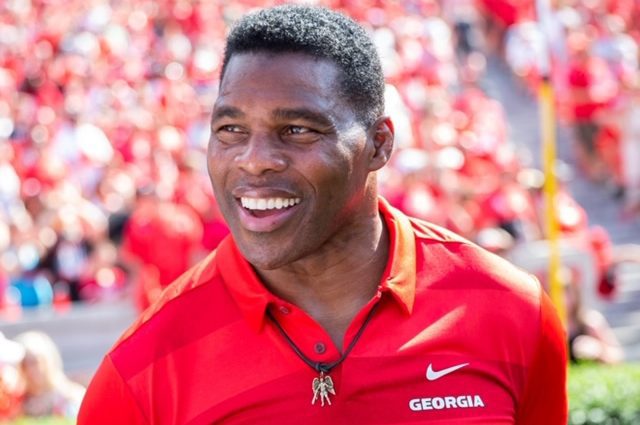 Football legend Herschel Walker will be the keynote speaker at this year's Annual Law Enforcement Appreciation Dinner and Children's Charity Fundraiser.
There has never been a better time to tap into what's happening in South Dakota's bioscience industry. And there has never been a more convenient way to do it.