New tastes, new menus, returning favorites and a couple of restaurant closings.
If you work mostly indoors—especially in a building with few windows—you're bound to feel out of step. Here's what can be done about it.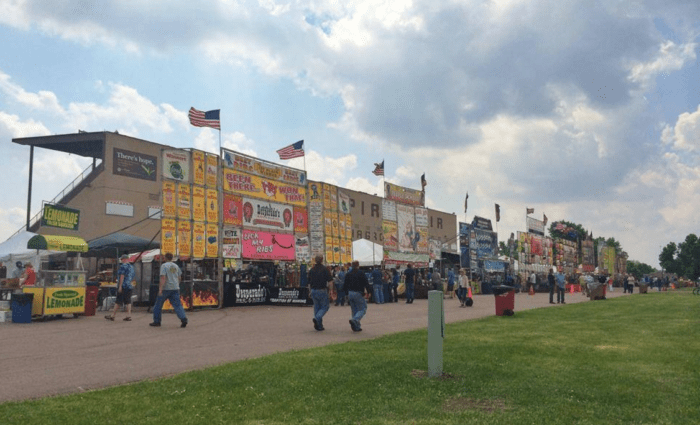 Riverfront Promotions, which operates an event similar to RibFest in Council Bluffs, Iowa, will be in Sioux Falls next week to meet with former sponsors and look at the W.H. Lyon Fairgrounds.
It's probably no surprise that marketing guru Jeffrey Hayzlett issued a news release back in 1986 when his daughter, Lindsey, was born. Turns out, that was just the start of their family business story.
Meet the new owner of Evolve Fitness, offering 24-hour fitness for women.
A growing area of southwest Sioux Falls soon will have more stores and restaurants.
Brandon's population growth is being rewarded with another national fast-food restaurant chain.
SDN Communications has stepped up its internship program, with a lot of positive results.