Grand Living at Lake Lorraine is redefining dining in senior living, and a well-known Sioux Falls chef is helping lead the way.
It's no secret that as our population ages, the workforce is aging right along with it.  In light of the declining population of younger workers and the projected shortages of talent in many areas, savvy employers are turning to workers 50 and older to gain and maintain a competitive edge.
An image of downtown Sioux Falls more than a century ago proves timely as new developments are planned.
A Sioux Falls mom has turned the slumber parties she created for her children into a business.
A personal chef business that launched earlier this year is gaining traction with a focus on special diet and allergy-friendly meals.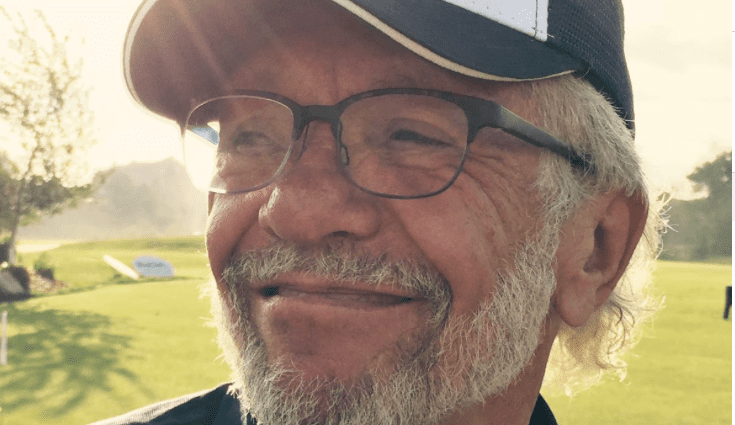 At 76, this Sioux Falls barber is one of the oldest people living with cystic fibrosis. Here's how he's doing his part to help fight the disease.
The downtown Huey Apartments building will become a mix of renovated loft apartments and restaurant, event and rooftop space if a development plan can clear city hurdles.
From a local operation with a big idea to a growing business helping address the global problem of food insecurity, Mark Luecke will share his entrepreneurial insights at an event Tuesday hosted by the Zeal Center for Entrepreneurship.
Downtown Sioux Falls Inc. wants to support a winter event in the downtown area and is offering up to $5,000 in grant funding to help.