Job listings are limited to management-level positions and Partners of SiouxFalls.Business. To submit a listing for consideration, email jodi@siouxfalls.business.
A new client is prompting Five Star Call Centers to add 35 employees in Sioux Falls next month.
Whether you're looking for a fun and flexible part-time job or a path to a rewarding career, GreatLIFE has an opportunity for you.
The Sioux Falls Development Foundation has started a national search for its next president and CEO.
Cowboy Chicken has started hiring for its first restaurant in Sioux Falls, which is expected to open in mid-January. 
Novak Sanitary is serious about attracting workers, offering a $5,000 signing bonus and jobs with great pay and benefits.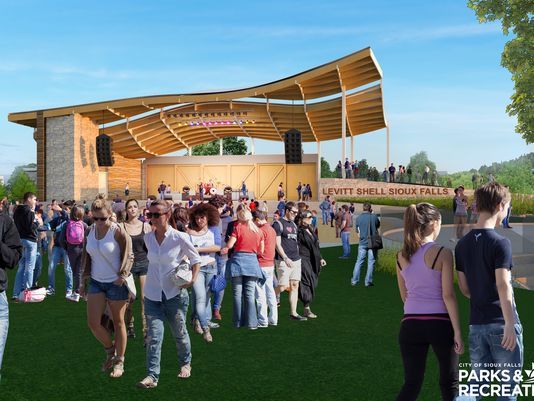 Construction on the Levitt Shell Sioux Falls doesn't begin until spring, but the search has started for an executive director.
There's a rare opportunity to help lead entrepreneurship in Sioux Falls, and it's key to find the right candidate.
Dollar General will hold an event Tuesday, June 20, to recruit potential store managers.