People You Should Know features new hires, promotions and awards involving top executives and organizations. For consideration, email jodi@siouxfalls.business. Guaranteed placement is only provided to Partners of SiouxFalls.Business.
Mike Cooper, the director of planning and development services for the city of Sioux Falls, is planning to retire.
Allison Weiland has been promoted by the Sioux Falls State Theatre Co. to executive director. She had been working full time since April 2017 as the nonprofit organization's development coordinator.
Steve Westra, chief operating officer of Hegg Cos., has been appointed by Gov.-elect Kristi Noem to serve as commissioner of the Governor's Office of Economic Development.
The owner of Inca Mexican Restaurant entertains his customers by taking orders for large groups without writing anything down.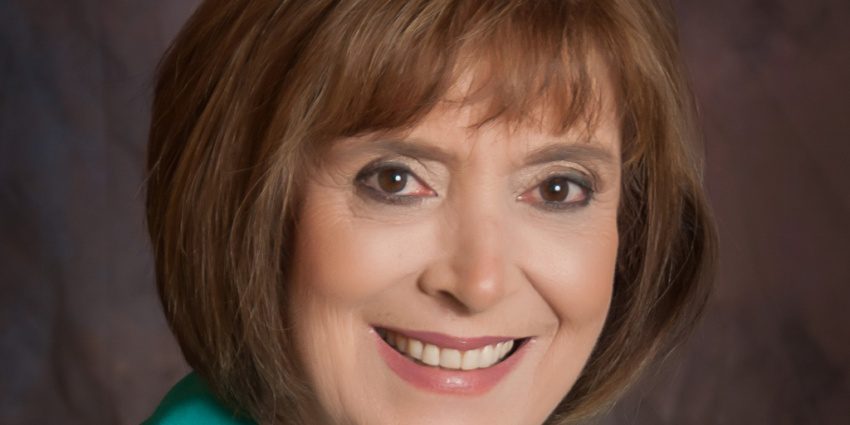 Dakota State University President Jose-Marie Griffiths has been selected by Sen. John Thune to serve as a member of the newly formed National Security Commission on Artificial Intelligence.