People You Should Know features new hires, promotions and awards involving top executives and organizations. For consideration, email jodi@siouxfalls.business. Guaranteed placement is only provided to Partners of SiouxFalls.Business.
Jim Gangelhoff succeeds Brian McAlpin, who had served as CEO since 2009.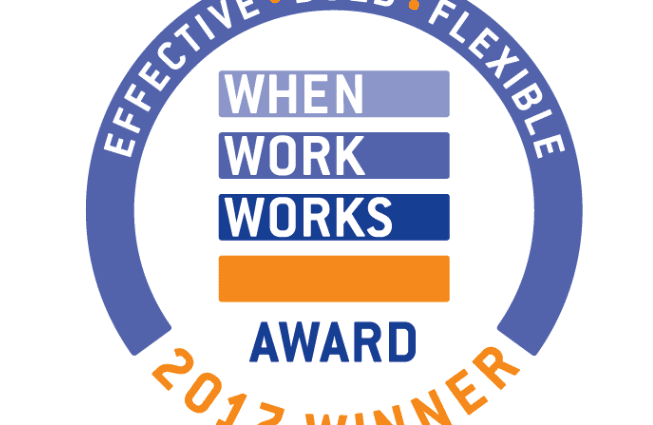 Two Sioux Falls-area companies have been named among the 298 winners of the annual When Work Works Award for exemplary workplace practices.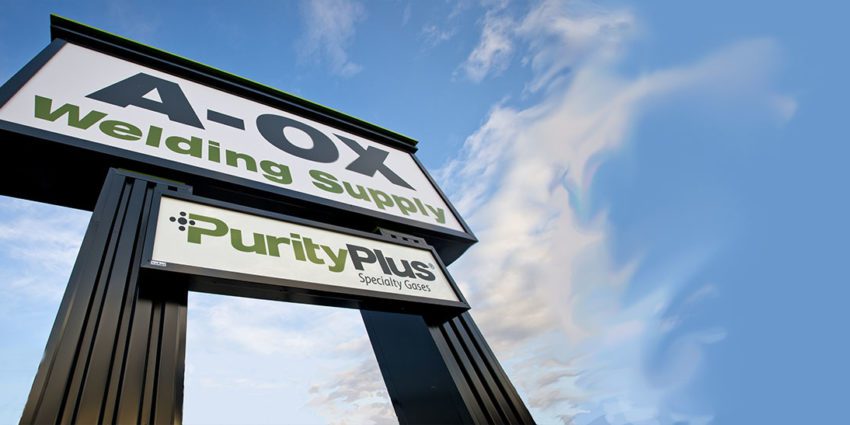 A-OX Welding Supply Co. Inc. was named family-owned small business of the year by the U.S. Small Business Administration and SCORE earlier this month.
At Sanford Health, there only are about six physician-scientists. Dr. Sam Milanovich is one of them. And for him, the role is about giving back and coming home.