People You Should Know features new hires, promotions and awards involving top executives and organizations. For consideration, email jodi@siouxfalls.business. Guaranteed placement is only provided to Partners of SiouxFalls.Business.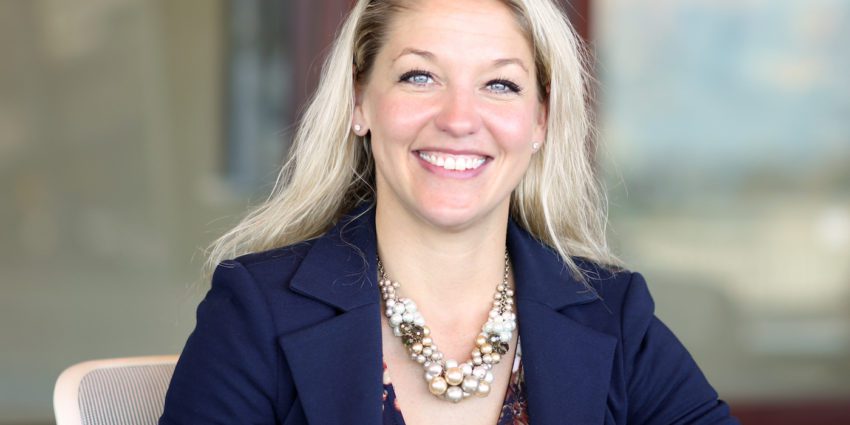 Meet Rochelle Sweetman, a lawyer-turned-sales executive for Howalt+McDowell Insurance, a Marsh & McLennan Agency LLC company.
A South Dakota native is the new general manager of The Empire Mall.