People You Should Know features new hires, promotions and awards involving top executives and organizations. For consideration, email jodi@siouxfalls.business. Guaranteed placement is only provided to Partners of SiouxFalls.Business.
Dave Thompson, a banking veteran from Mankato, Minn., is the new Sioux Falls market president of Frontier Bank.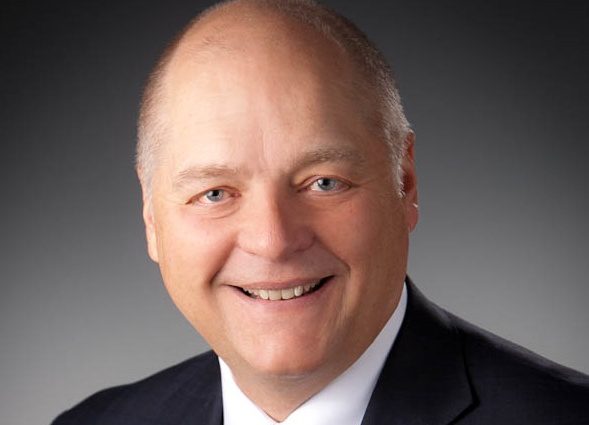 Avera Health executive Fred Slunecka is retiring after more than three decades with the health system.
Their entire job revolves around meeting customers' needs. Meet two of SDN's best at customer service.
Sioux Falls-based Raven Industries has added two members to its board of directors.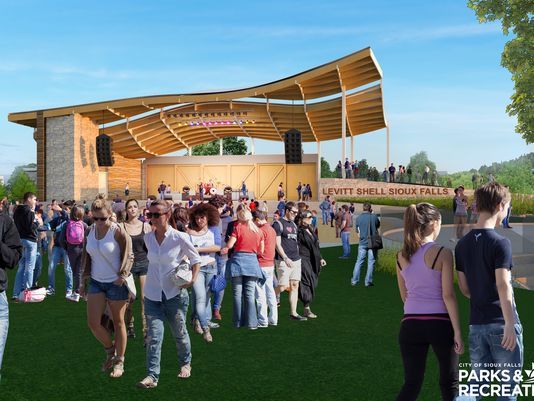 Nancy Halverson has been named the new CEO of Levitt at the Falls, the outdoor music venue opening in 2019 at Falls Park West.