People You Should Know features new hires, promotions and awards involving top executives and organizations. For consideration, email jodi@siouxfalls.business. Guaranteed placement is only provided to Partners of SiouxFalls.Business.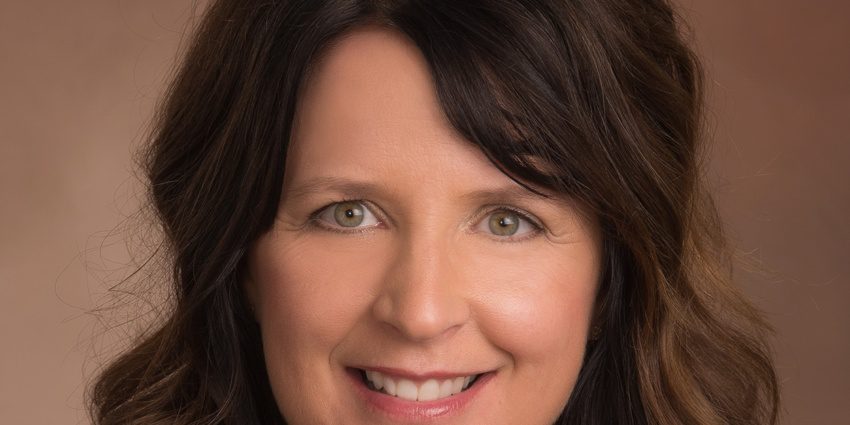 Fishback Financial Corp., the holding company of First Bank & Trust, has promoted Carrie Wilson to chief financial officer.
Former Sioux Falls city director of community development Daren Ketcham has taken a new position at Legacy Developments.
The latest addition to Lake Lorraine isn't a new store, restaurant or office but a leader who is helping get the word out about the area.
Meet the new leader of the Prairie Family Business Association, and learn more about her plans to work with area family businesses.
The international BIO organization has presented Gov. Dennis Daugaard with its Lifetime Champion Award in recognition of his leadership and commitment to strengthening biotechnology.