People You Should Know features new hires, promotions and awards involving top executives and organizations. For consideration, email jodi@siouxfalls.business. Guaranteed placement is only provided to Partners of SiouxFalls.Business.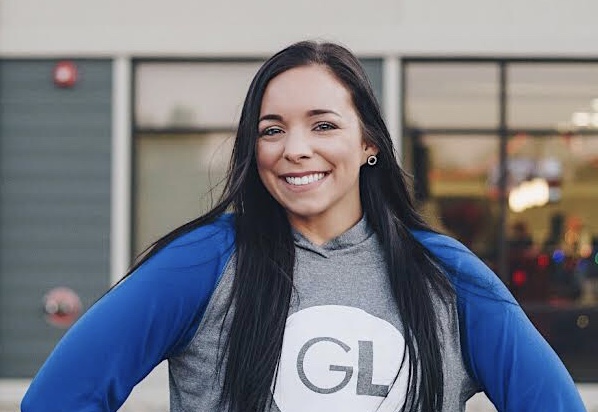 There's definitely never been a better time to join GreatLIFE Golf & Fitness. Kayla Waldner, membership sales and social media coordinator, explains why.
Jon Scarbrough was working in Chicago and could have gone to California, but instead returned to Sioux Falls where he went to college. Here's what's keeping him here.
Debra Owen will replace Mark Lee as the new public policy director for the Sioux Falls Area Chamber of Commerce.
Craig Lloyd, chairman of the board of Lloyd Cos., is the winner of the Spirit of Sioux Falls Award from the Sioux Falls Development Foundation.
At one point this year, doctors gave Dave Billion a less than 25 percent chance to live. Months later, he's recovered with a renewed sense of purpose, and Billion Auto is set to get bigger.