People You Should Know features new hires, promotions and awards involving top executives and organizations. For consideration, email jodi@siouxfalls.business. Guaranteed placement is only provided to Partners of SiouxFalls.Business.
At Sanford Health, there only are about six physician-scientists. Dr. Sam Milanovich is one of them. And for him, the role is about giving back and coming home.
Sanford Health chief operating officer Nate White will assume the top leadership role in Fargo in August.
Align Content Studio, the publisher of SiouxFalls.Business, has added its first full-time employee.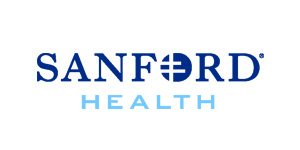 The results of a study by a Sanford Health researcher that found a new immunotherapy for advanced head and neck cancers were recently reported in the Journal of Clinical Oncology.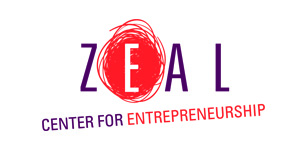 Zeal Center for Entrepreneurship has added Jason Ball, Chad Hatch and Laurie Knutson to its 11-member board of directors.