People You Should Know features new hires, promotions and awards involving top executives and organizations. For consideration, email jodi@siouxfalls.business. Guaranteed placement is only provided to Partners of SiouxFalls.Business.
Nine people won awards at the 45th annual EmBe Tribute to Women event.
Mike Herbst's 20-year military career has taken him all over the world, but his post-retirement move to Sioux Falls is quickly feeling like home.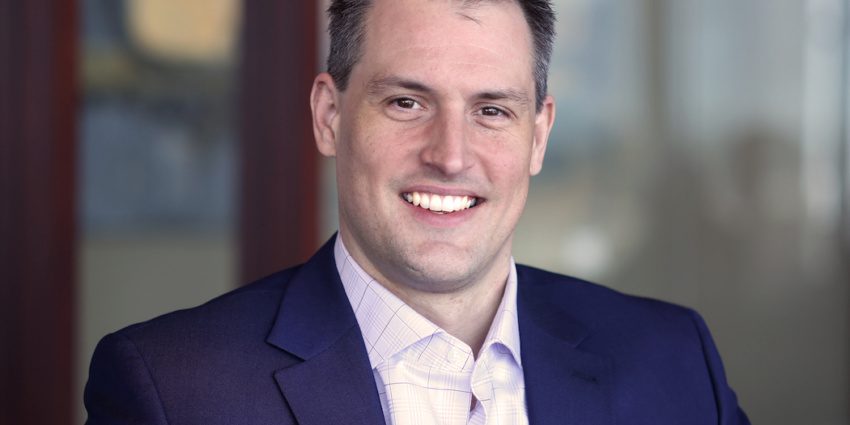 Meet Sean Mayer, the newest risk management consultant to join the team at Howalt+McDowell Insurance, a Marsh & McLennan Agency LLC company.
Forty-two years after buying the family business from his parents the day before he turned 18, Bob Novak is retiring.