SiouxFalls.Business is supported by a limited number of corporate and nonprofit content partners. For information on sponsorship opportunities, please contact Jodi Schwan at jodi@siouxfalls.business.
SDN Communications has put together a free resource that includes a nine-step guide on how users can secure their workstations, how to reduce security breaches because of human error and a list of tools to protect your network.
Willow Run puts on dozens of major tournaments every year — so the staff has it down to a science. Here's a look behind the scenes.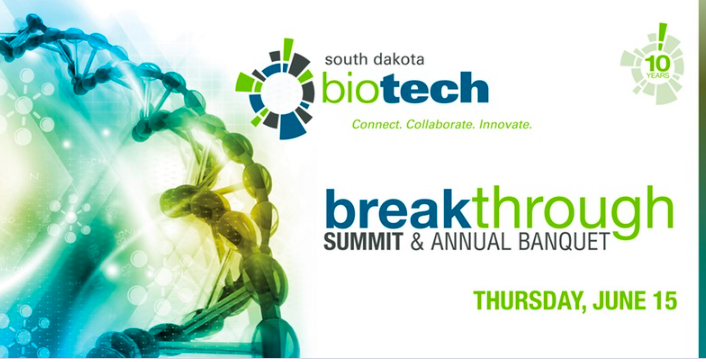 Three companies with a huge range of promising technologies will be part of a panel discussion June 15 at Breakthrough, an annual summit and banquet for South Dakota Biotech.
GreatLIFE Golf & Fitness is working with Chief Master Hoover's Martial Arts School to provide a self-defense to its members and the public.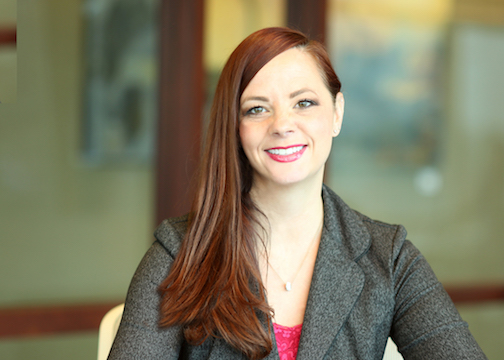 Meet Jenny Wolff, the communication strategist at Howalt+McDowell Insurance, a Marsh & McLennan Agency LLC company.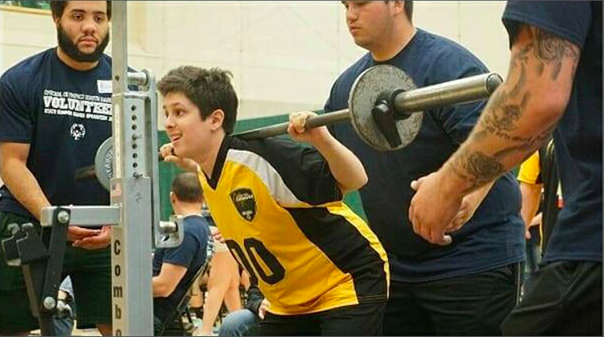 This is not your typical powerlifting meet. On June 10, GreatLIFE's Performance Center will host a new, special meet called Lift for a Cause to benefit Special Olympics.
Almost 70 percent of people admit to facing emotional challenges within the beginning stages of retirement. Here are some steps that can help.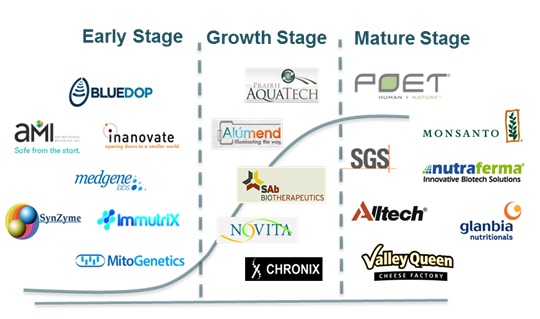 A new study has some revealing findings about biotechnology in South Dakota.
The bartenders at Grille 26 have crafted new cocktails for summer.
Empathy for travelers helped drive decisions at Sioux Falls Regional Airport's newly expanded terminal.
Sometimes Mother Nature determines the fruit of the month.
According to the Pew Research Center, 73 percent of adults consider themselves lifelong learners. Augustana is responding with several new learning opportunities.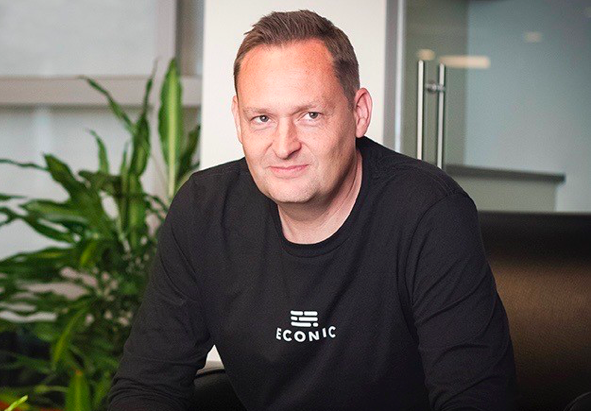 An innovation consultant will take questions and be part of a networking event Wednesday at the Zeal Center for Entrepreneurship.
Meet Jimmy and Joe Entenman — the new generation leading their family business, J&L Harley-Davidson.