SiouxFalls.Business is supported by a limited number of corporate and nonprofit content partners. For information on sponsorship opportunities, please contact Jodi Schwan at jodi@siouxfalls.business.
An intentional approach to connecting with small businesses helped this bank become a local lending leader.
Stay up to date with what's happening in the visitor industry by signing up for a new monthly e-newsletter from the Sioux Falls Convention & Visitors Bureau.
As we begin the final quarter of the year, business owners are finding out how tax reform is playing out in the real world. A series of free events can help you plan effectively for the end of the year.
Celebrate fall with a day of shopping, kids' activities and great offers at Dawley Farm Village.
When GreatLIFE Golf & Fitness came to Sioux Falls, its leaders pictured families like the one you're about to meet spending time together while being active.
Manufacturing could overtake agriculture as South Dakota's top industry. It's his job to support its needs along the way.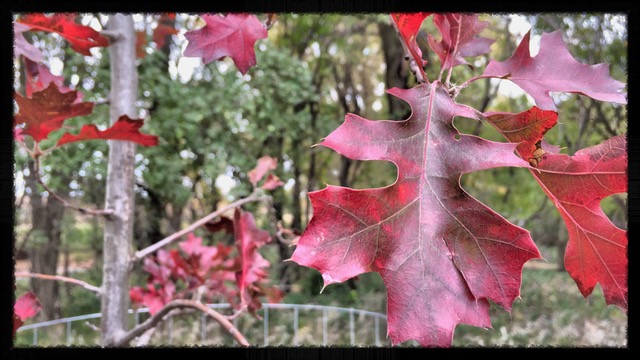 Wondering if you should fertilize your trees this fall? You're not alone.
South Dakota Biotech, the state affiliate of the Biotech Industry Organization, has honored three key leaders in advancing the state's biotech industry with its fifth annual awards for excellence.
Using a combination of effective management, efficient planning and attention to company culture, Journey Group is at or ahead of schedule and on or under budget for three major projects for Avera Health.
The chief science officer for promising biotech startup SAB Biotherapeutics will update work at his company and give an overview of the bioscience landscape in South Dakota at an event Oct. 9 from the Zeal Center for Entrepreneurship.
We promise: You've never seen a wine cellar like this. Best part? The owner is about to share his hobby with all of us when Wine Time on Main opens later this month!
We know when it comes to Minervas, most of us have a go-to dish on the menu. If you like those, we think you'll also love these.
There's never been a better time to be working in the life sciences field, according to a Twin Cities attorney speaking in Sioux Falls this week.
If your digital media campaign isn't driving the results you had hoped to see, here are five steps you can take to ensure your efforts are performing at the highest level possible.