SiouxFalls.Business is supported by a limited number of corporate and nonprofit content partners. For information on sponsorship opportunities, please contact Jodi Schwan at jodi@siouxfalls.business.
Burn off energy on inflatables and play arcade games at new Carolan Rental Indoor Fun Zone, which opens later this week.
There's no avoiding the sad truth that the best golf days of the year are behind us. So head over to GreatLIFE Suburban Lanes, where golf director Jason Sudenga shows us how to up your simulation game.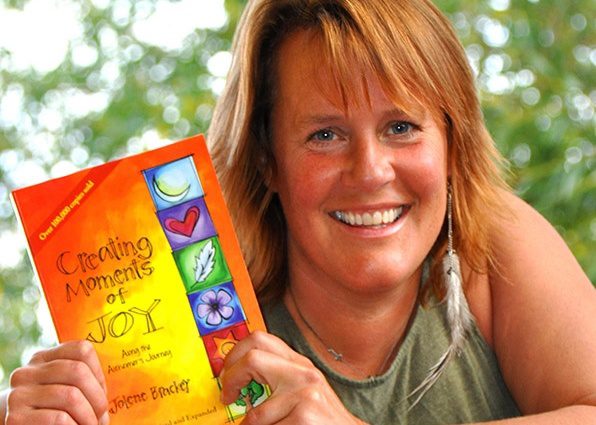 Anyone with a loved one experiencing Alzheimer's disease and dementia can leave with positive tools and a sense of hope at an upcoming program.
Jason Kann has returned to his hometown as part of a three-person team running TSP's new Watertown office.
Operations weren't going badly at Bakker Crossing Golf Course several years ago, but the owners knew they could be better. They improved so much, a national golf magazine took notice.
Often the most anxiety-producing part of hosting a holiday reception, office party or other event is the drink situation. This service takes care of it.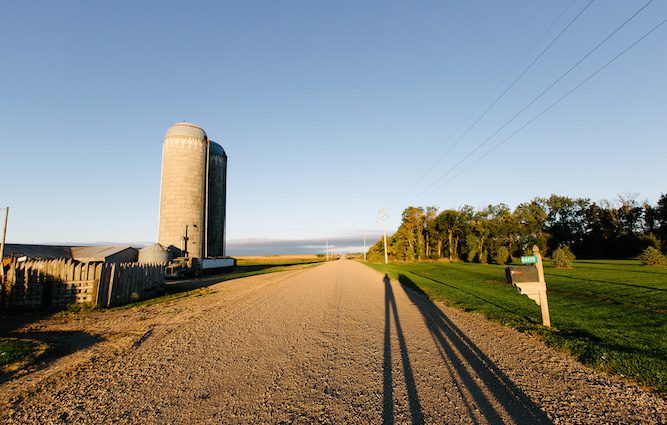 At 29, Jon Nelson took over his family farm. Here, he shares his experience as the next generation to work the business.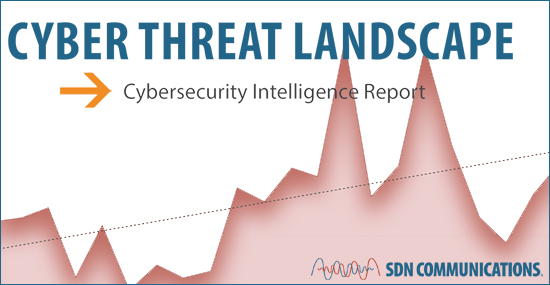 SDN's managed firewall service stopped more than 147,000 viruses in the most recent quarter — and that's just the start of the threats the company tracked.
The latest features at downtown Minervas draw on a bit of an Asian inspiration.
Halloween is almost here, and one trip to Dawley Farms will take care of all your needs. Yes, we've got candy and costumes galore, but we've also got more unexpected finds.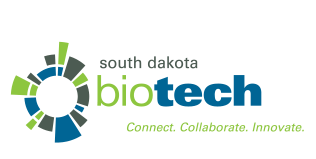 Tour USD's new GMP facility and learn about new regulatory philosophy around GMPs, or good manufacturing practices, at the annual meeting of South Dakota Biotech.
Families have plenty of ways to celebrate this Halloween on and before Oct. 31 thanks to special events happening at GreatLIFE Golf & Fitness and its partners.
Armed with smartphones, here's what the crews at Novak Sanitary Service spotted on the route this month.
The head of business development for the state of South Dakota is waiting on decisions from $2 billion in new projects.