SiouxFalls.Business is supported by a limited number of corporate and nonprofit content partners. For information on sponsorship opportunities, please contact Jodi Schwan at jodi@siouxfalls.business.
"It will be a whole different atmosphere than any of our facilities." Exciting news for Harrisburg — GreatLIFE is coming to town!
They're already playing video games. Now, DSU students could get scholarships and compete against other top players as esports becomes an athletic team.
"Instead of talking about the topic of leadership and culture in glowing, aspirational terms, we get real and share some of the biggest mistakes we see organizations making." These brothers are bringing their expertise to family businesses this spring.
Did you know Sioux Falls competes with places as large as Chicago to host organizations' meetings? Next week, a team from the Sioux Falls Convention & Visitors Bureau will head to Illinois with the goal of landing more sought-after business.
Whether you're thinking about your first 5K or are a veteran of mud races, GreatLIFE is ready to connect you with a racing group to help.
Your sales are up, but your cash is down. You try to review your balance sheet, but you can't make sense of all the details. Sound familiar? This is a way to use high-level financial expertise without the cost of full-time staff.
Michelle Lavallee knows what most business leaders associate with strategic planning: "Sitting in a room with a boring facilitator. Flip chart after flip chart." Her approach is different. Experience it for yourself this spring.
"We don't want the 'Luxury' name to scare you away." Whether you're looking for a used vehicle of any kind or an excellent value on services, try a trip to Luxury Auto Mall.
From tech companies to startups, downtown to USD, Vermillion is booming almost five years after being named South Dakota's Large Community of the Year by the governor.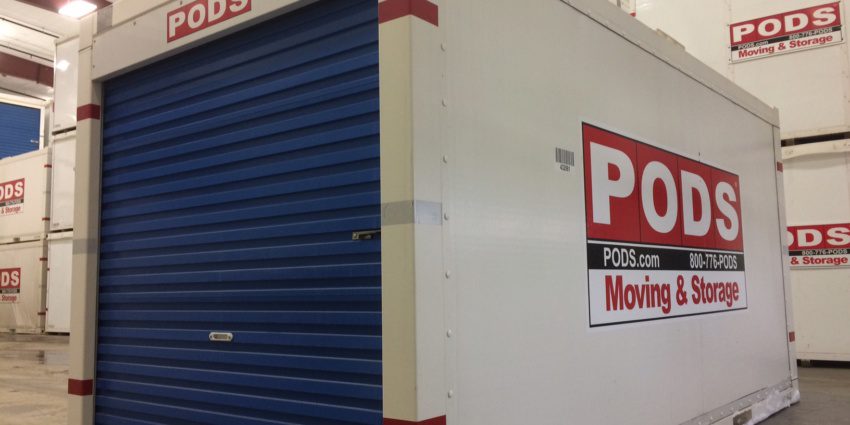 You've seen them in driveways but likely know only part of what PODS can do for you.
Feb. 19, 2019
This paid piece is sponsored by Allen Edge Real Estate Team.
Has this winter taken a toll on your furnace? Or made you realize your humidifier needs help? Maybe you're thinking of selling your home this year. Your heating and cooling equipment should be assessed either way. Tara Allen of Allen Edge Real Estate Team has valuable advice from Roger's Plumbing & Heating.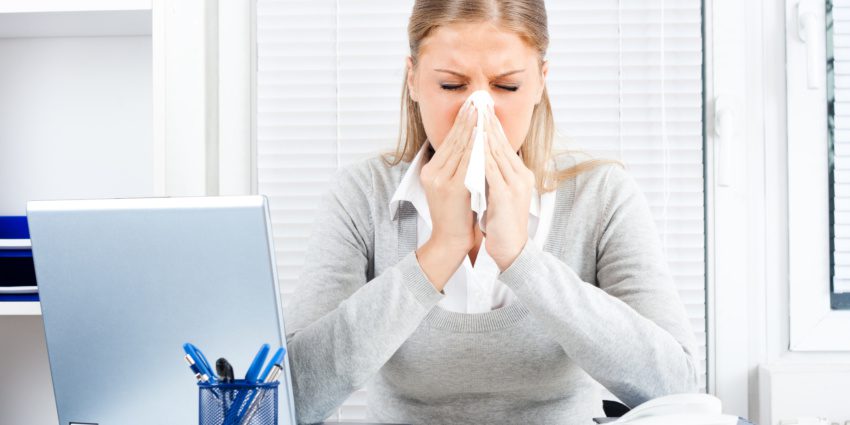 It's that time of year: Odds are good illness has hit your home or workplace. And that leads to the classic question of when to stay home from work. The experts at Avera have the answer.
"After five minutes you'll feel better." Actually, you'll smile sooner than that reading Karen Hashimoto's story. But you probably will want to take her fitness classes when you're done.
Here's a sure sign more growth is ahead for the communities of Lincoln and Minnehaha counties: The utilities that serve them are already building.