SiouxFalls.Business is supported by a limited number of corporate and nonprofit content partners. For information on sponsorship opportunities, please contact Jodi Schwan at jodi@siouxfalls.business.
Rob Oliver wraps up his term as the 23rd president of Augusta University this month, leaving behind 11 years of accomplishments and a foundation for the future. We caught up with him to look back and look ahead.
When Mayor John Lawler began leading the city of Tea in 2002, it had approximately 1,800 residents. Fifteen years later, it's one of South Dakota's fastest-growing communities and has a lot of momentum behind it.
This piece is presented by Grille 26.
Half-price pizzas and deals on appetizers and drinks make the Grille 26 happy hour a must-do. Here's a look inside the kitchen.
Chris Ekstrum is the first nonfamily member to lead The First National Bank in Sioux Falls in its more than 130-year history. Here's the story of his CEO transition.
New research is showing more benefits for higher omega-3 levels — and a Sioux Falls company is leading the way.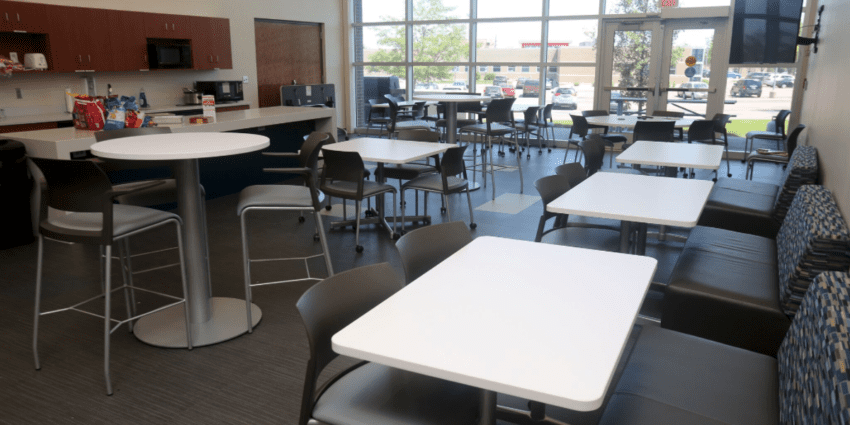 Ever heard of Interstates Control Systems? If not, you're probably not alone. But walk into their newly expanded office, and that impression quickly changes.
The bad guys and their cyberweapons are more sophisticated than ever. They're attacking businesses in an unrelenting style at multiple levels with increasingly advanced techniques. Here's how to fight back.
This piece is presented by Morrie's Steakhouse.
Morrie's Steakhouse is known for steaks — but its seafood is outstanding, too.
Here's a look at what goes into making the signature pan-seared sea bass.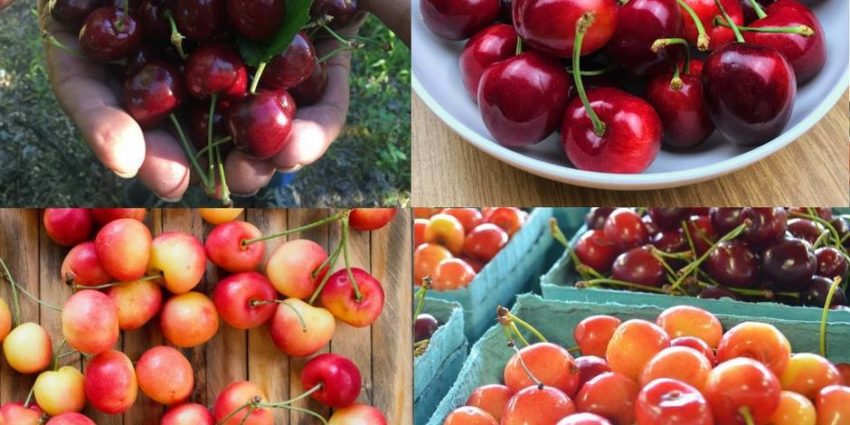 Take a quiz and learn more about these fruits, which are available now through The Fruit Club.
This piece is presented by GreatLIFE Golf & Fitness.
Make the rest of your golf season a great one with new offerings at the GreatLIFE Golf & Fitness pro shops.
From new apparel to accessories, the stores are freshly stocked and always offer member discounts.
Here's a look at some of the new arrivals.
PetSmart will hold its grand opening Saturday at Dawley Farm Village, featuring giveaways and great savings.
From clinical trial management to lab support and consulting, new business owner Penny Sattgast offers a broad range of services to the biotech industry.
As a member of the Neonatal Research Network, Sanford Health will play an integral part in helping improve the treatment and health of critically ill newborns admitted to neonatal intensive care units across the country.
Nathan Rueckert, who rips up old baseballs to make pieces of art and other items, has created a book about his project that used a baseball from each state to make a once-in-a-lifetime piece of artwork.