Has your organization given back to the community? Or do you know an individual who proves one person can make a difference? Email us at jodi@siouxfalls.business.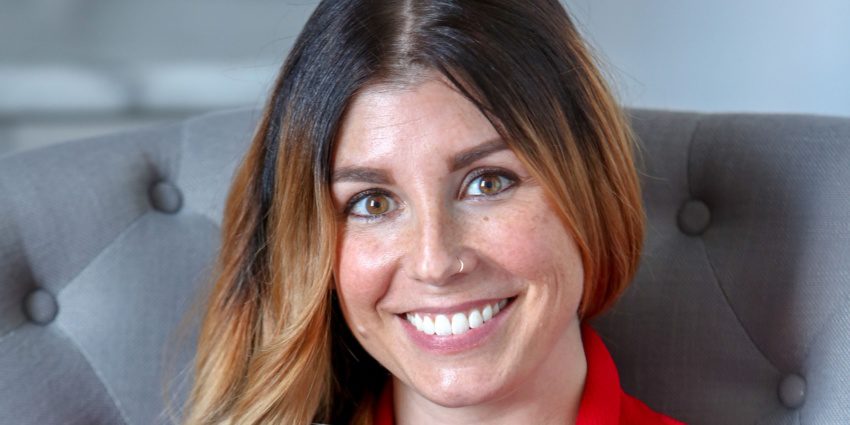 At least 100 people age 16 to 21 are homeless in our community. But this woman proves what can happen when someone steps in to help.
In 14 weeks, a program from the West Coast has helped homeless residents run a half-marathon. It's coming to Sioux Falls in 2019.
During the week, you probably see them collecting trash and recyclables in your neighborhood. This past weekend, Novak Sanitary Service workers donated time and money to bring a big gift to kids in need.
It's the season of giving, but there's a lot to keep in mind so you're prepared come tax time. Take a moment to review this expert advice.